The procedure and schedule for handling applications from individuals, legal entities and individual entrepreneurs
The personal admission of citizens, their representatives, representatives of legal entities by the leadership of RA "Belsemena" is carried out by appointment by word of mouth by phone +375 17 375-27-33, as well as during a personal visit to RA "Belsemena" by authorized officials. In connection with possible changes in the working schedule of managers, data on the reception are agreed by citizens on the day preceding the reception by phone indicated for appointment.
In accordance with Article 6 of the Law of the Republic of Belarus "On Appeals of Citizens and Legal Entities" dated July 18, 2011 No. 300-З, upon oral appeal, a citizen, his representative, and a representative of legal entities must present an identity document. Representatives of applicants must also present documents confirming their credentials. If the issue stated in the oral appeal cannot be resolved during a personal appointment, the appeal may be set forth in writing and is subject to consideration in the manner established by Article 14 of this Law.
View the document
Reception is carried out: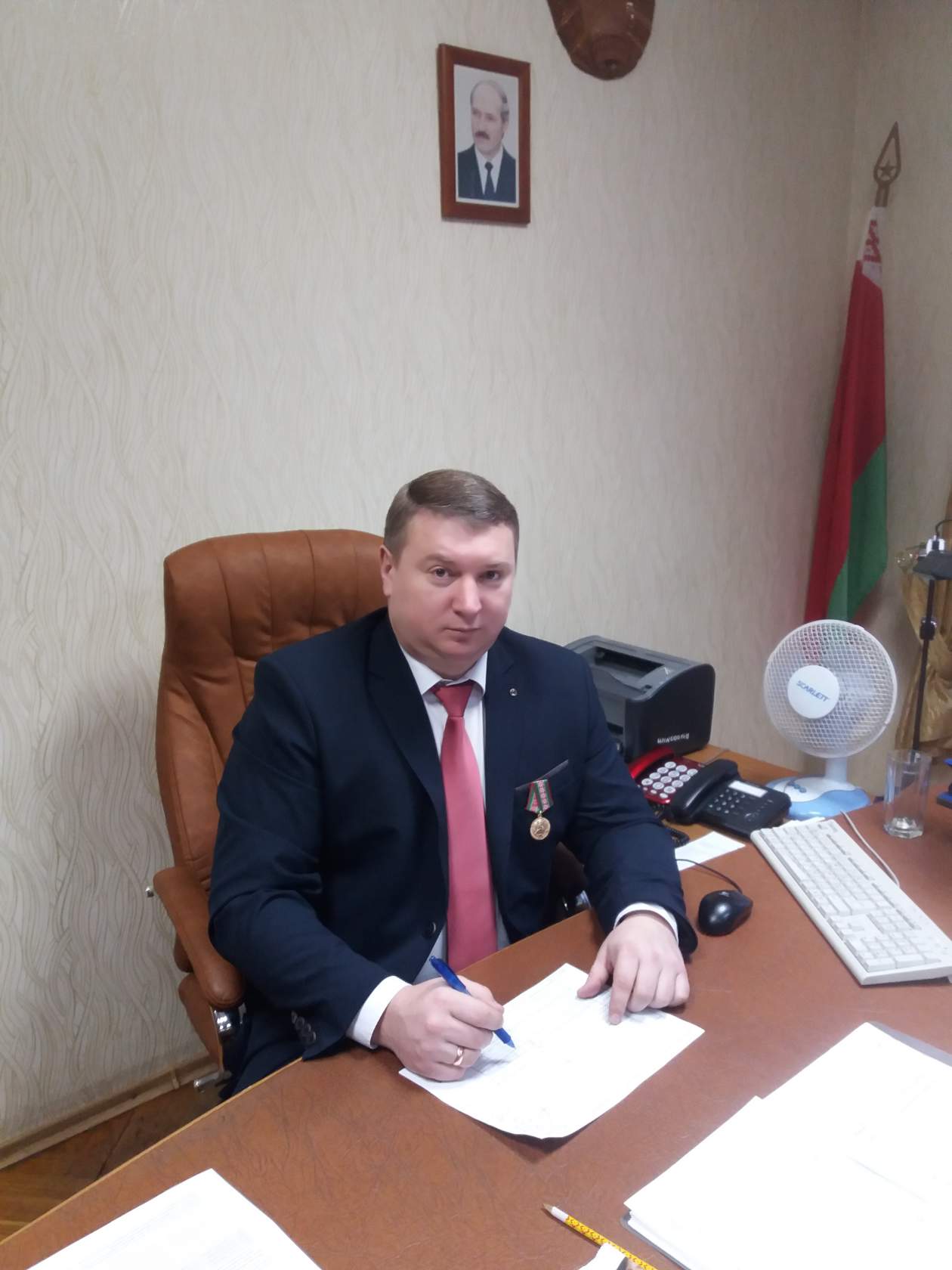 General manager
Karpuk Maxim Konstantinovich
Cabinet number 301, 3rd floor
Monday (1st week of the month)
Friday (3rd week of the month)
from 14:00 to 17:00
Phone number 8 017 275-36-33
First Deputy CEO
Zelenkevich Leon Ferdinandovich
Cabinet number 302, 3rd floor
Tuesday (2nd week of the month)
Thursday (4th week of the month)
from 09:00 to 13:00
Phone number 8 017 397-25-94
Chairman of the primary union organization
Burbitsky Andrei Alexandrovich
Cabinet number 305, 3rd floor
Monday Friday
from 08:30 to 13:00, from 13:30 to 17:00
Phone 8 017 375-96-70

Heads of structural divisions of the Republican association "Belsemena" reception is held daily during the working day.
If the solution of issues that citizens and legal entities apply for in person does not fall within the competence of the RA "Belsemena", authorized officials explain the procedure for consideration and where (to which official) they should contact.
Reception is carried out in order of priority of arriving citizens.